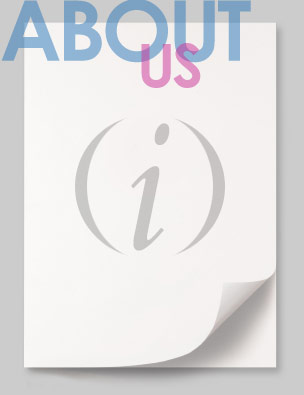 NUGENTALISON MISSION STATEMENT
NugentAlison, LLC was born out of necessity but the company has developed into one of the most complete printing companies in NYC. NugentAlison has a reputation for putting their customers first at any cost and fulfilling the needs of those customers by providing the highest quality printing in New York.

We believe that our customers should be treated as we would expect to be treated if we were the customer. We will continue to exceed our customers' expectations in quality, delivery, and cost through continuous improvement and customer interaction.

We will continue our dedication to providing customers with the highest quality printing and customer service, creating a partnership with vendors and giving employees the security of long term employment and a safe workplace. We measure our success by how much value we can create for all five of our most important stakeholders: customers, employees, vendors, communities, and the environment.

Even though there are fewer and fewer printers in the NY Metro area, our customers still have many options and our goal is to make NugentAlison their final destination.
Vincent Longo
Greg Epilone
Managing Members, NALLC